About Us
Here's why you can trust your smile to the Dental Arts team
The Team
Our team works together to make your visit as comfortable as possible.
Mari, Chairside
Our lead dental assistant uses 20-plus years experience to calm nervous patients. She volunteers her skills across the country in her free time (even with six kids, ages 17 to 24).
Nicole, Hygiene
 Nicole Lujan is our not so new, newest hygenist. As a teen, Nicole actually worked as Dr Seyfried as his dental assistant. After going back to school, she is now back as our dental hygenist. We are so happy to have her back!
Jessica, Back Office
Office manager and treatment coordinator, she is the most senior (2008), team member. At home, little Abriella and three dogs keep her and her husband busy.
Yana, Patient Protection
Our sterilization technician keeps the office clean and sterile while learning more about dentistry. She loves traveling, meeting new people and trying new things with her fiancé.
Barley, Office Mascot
This friendly, 11-year-old Goldendoodle loves our patients and helps them relax. She has been Dr. Seyfried's loyal companion since she was a puppy.
Melisa, Chairside
She became a dental assistant in the U.S. in 2015 after getting her General Dentistry degree in Zacatecas, Mexico. She spends her time off with her daughter and riding horses.
Dr. Seyfried
Dr. Seyfried continues to provide advanced, anxiety-free dental care since relocating his practice to Minden, Nevada in 2006. He and his team use the latest in techniques for both general and cosmetic dentistry.
Proud to have been voted "Best Dentist in Carson Valley," Dr. Seyfried also takes pride in the porcelain crowns he creates. Patients spend less time with temporaries.
Dr. Seyfried graduated from the USC School of Dentistry (1984). For 22 years, he practiced in California, continuing his education, including at the Las Vegas Institute for Cosmetic Dentistry.
Northern Nevada Dental Society
Nevada, California and American Dental Associations
American Academy of Sleep Dentistry
Northern Nevada Dental Society
Clinical Research Associates
Dental Board of Ethics
fly-fishing, skiing and backpacking

drummer for Mixed Company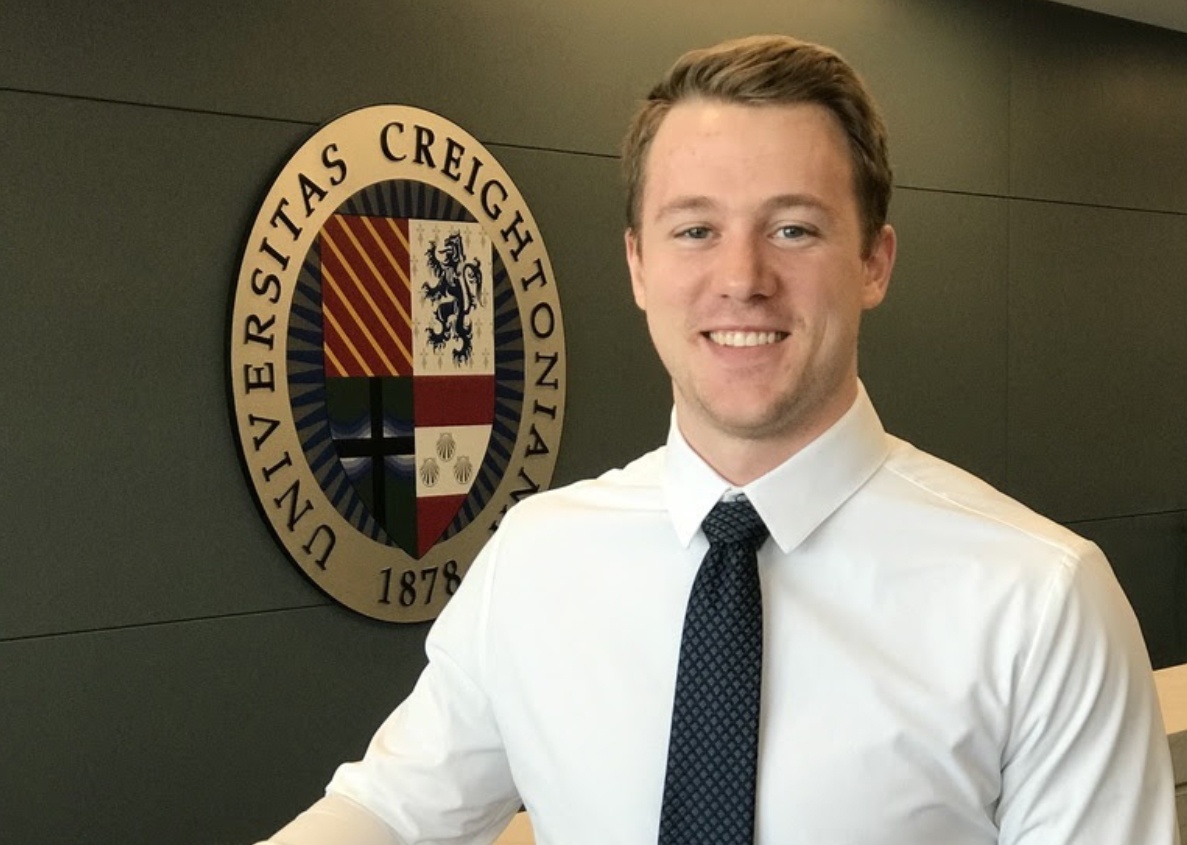 Dr. Gores
Dr Grady O Gores was inspired to pursue a career in dentistry from a young age. He grew up in Rochester, Minnesota where he spent a lot of time hanging around his father and grandfather's dental practices. He attended Saint Olaf College for his undergraduate education. He then earned a master's degree in dental materials and oral biology before graduating from dental school at Creighton University School of Dentistry as class president. Dr. Gores feels that providing the best care for his patients means staying up on all the latest technology and literature, while approaching every interaction with a listening ear.
Frequently Asked Questions
What's the difference between a crown and a cap?
Both are used to repair a severely broken tooth by covering all or most of the tooth after removing old fillings, fractured tooth structure, and decay. The restoration material is made of gold, porcelain, composites, or even stainless steel. Dentists refer to all of these restorations as crowns. However, patients often refer to the tooth-colored ones as caps and the gold or stainless steel ones as crowns. In medical terms, they are two names for the same procedure.
Do I need to have a root canal if I have to have a crown?
No. While most teeth that have had root canal treatments do need crowns to strengthen the teeth and to return the teeth to normal form and function, not every tooth needing a crown also needs to have a root canal.
What's the difference between a bridge and a partial denture?
Both bridges and partial dentures replace missing teeth. A bridge is permanently attached to abutment teeth or, in some cases, implants. A partial denture is attached by clasps to the teeth and is easily removed by the patient.
Patients are usually more satisfied with bridges than with partial dentures.
Is one toothpaste better than others?
Generally, no. However, it's advisable to use a toothpaste containing fluoride to decrease the incidence of dental decay. We recommend our patients use whatever toothpaste tastes good to them, as long as it contains fluoride
What about silver fillings versus white fillings?
Although the U.S. Public Health Service issued a report in 1993 stating there is no health reason to avoid amalgam (silver fillings), more patients today are requesting white, or tooth-colored, composite fillings.
We also prefer tooth-colored fillings because they bond to the tooth structure better and so help strengthen a tooth weakened by decay. White fillings are also usually less sensitive to temperature and blend in better.
However, white fillings cannot be used in every situation. If a tooth is badly broken, a crown will usually be necessary and provide better overall satisfaction for the patient than just a filling would.
Which type of toothbrush should I use?
The brand of the toothbrush is not as critical as the type of bristle and the size of the head. A soft toothbrush with a small head is recommended because medium and hard brushes tend to cause irritation and contribute to recession of the gums, and a small head allows you to get around each tooth more completely and is less likely to injure your gums.
It's unnecessary to "scrub" the teeth as long as you are brushing at least twice a day and visiting your dentist at least twice a year for cleanings.
Is one toothpaste better than others?
Generally, no. However, it's advisable to use a toothpaste containing fluoride to decrease the incidence of dental decay. We recommend our patients use whatever toothpaste tastes good to them, as long as it contains fluoride.
How often should I floss?
Flossing your teeth once per day helps prevent cavities from forming between the teeth where your toothbrush can't reach. Flossing also helps keep your gums healthy.
"Appointment started a bit early, finished on time and was as pleasant an experience as any visit to the dentist."
"Dr. Seyfried and his entire dental staff are highly skilled, gentle and comfortable to be around. I have never been to a better dentist"
"Sometimes it is hard to relax when going to the dentist but Dr. Seyfried puts you at ease"